12/16/2022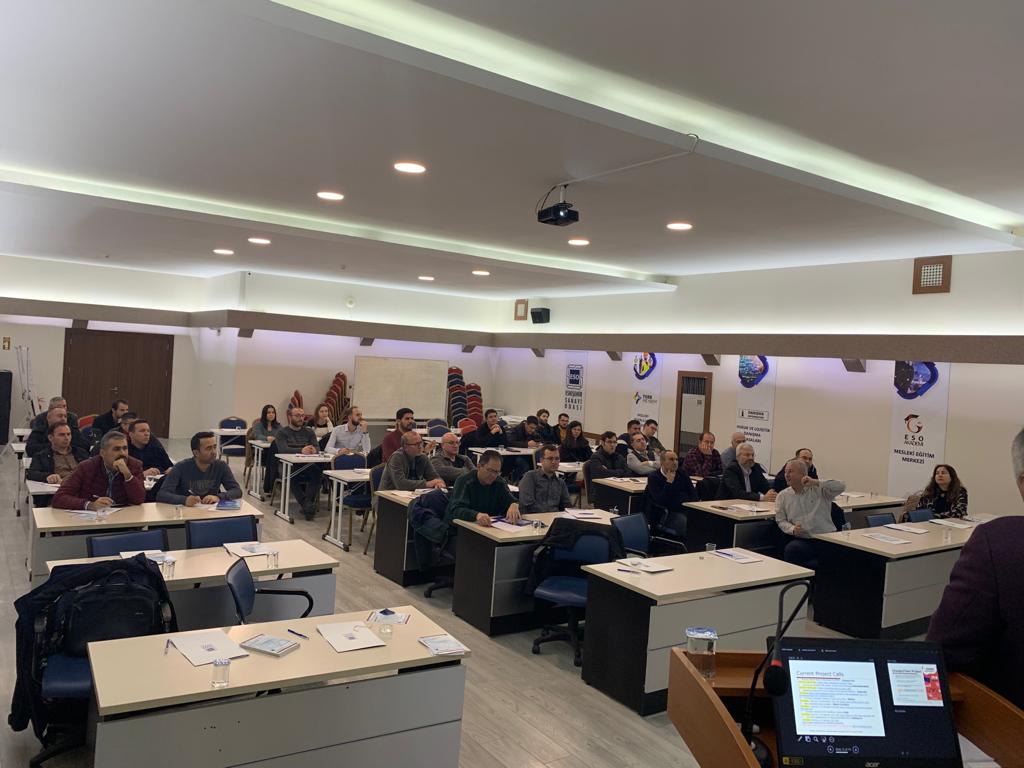 Eskisehir chamber of industry and IFARLAB-DIH organized workshop on Intelligent Factory and Robotics (15.12.2022).
Prof. Ahmet Yazıcı introduced both the services that provide as a IFARLAB-DIH and the funding opportunities for manufacturing SMEs (Change2Twin, MIND4MACHINES, AIplan4EU…). DIH² network that focus on robotics to transform the agility of manufacturing in Small and Medium-sized Enterprises (SMEs) is also introduced in the meeting.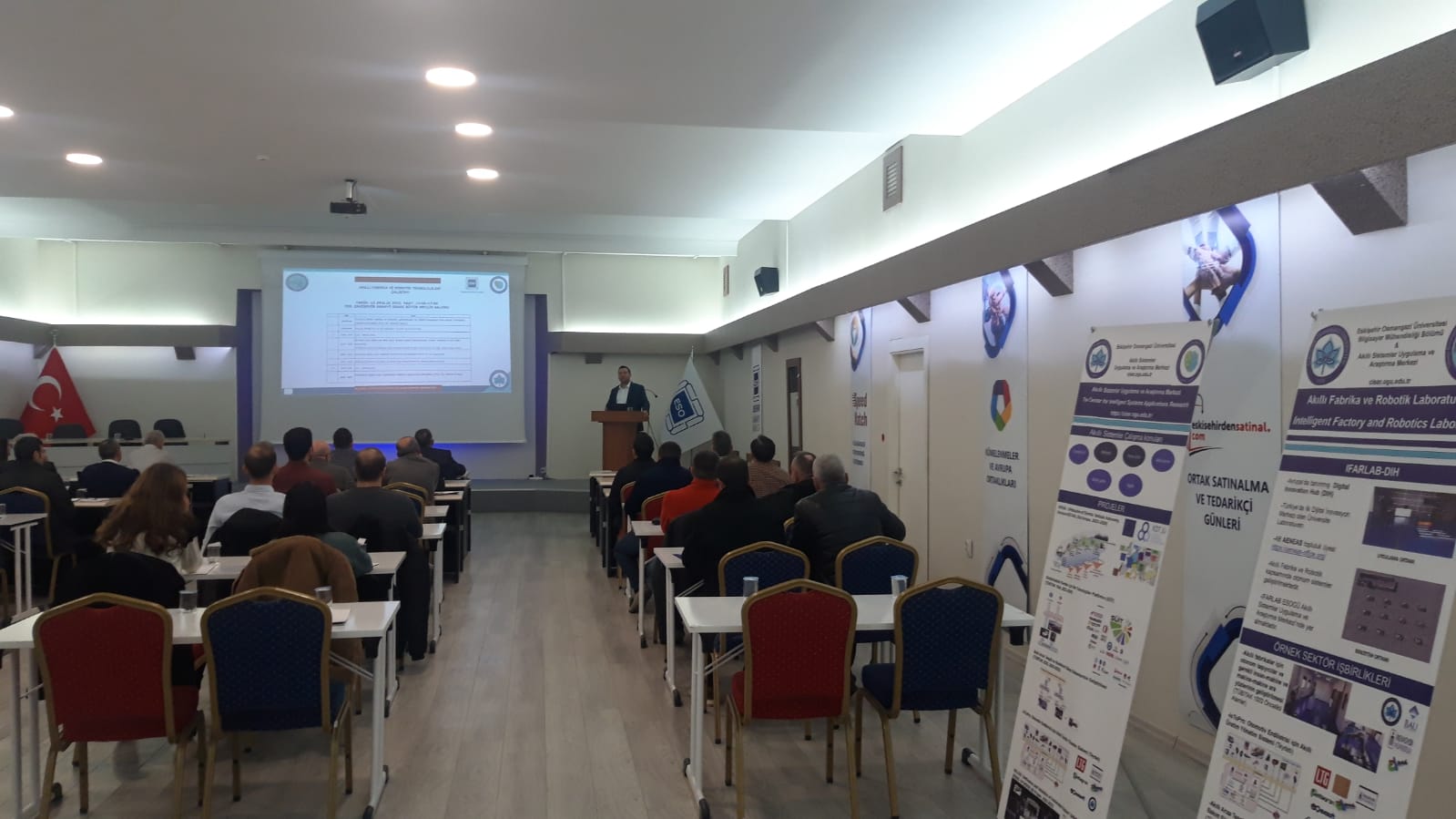 Prof. Eyup Cinar presented the possible collaborations with SMEs for the project titled "Development of Intelligent Fault Detection and Predictive Maintenance System, TUBITAK 2232". Prof. Inci Saricicek introduced Key Performance Indicators for CPS. Prof. Abdurrahman Ünsal introduced intelligent fault detection methods for electrical motors. Prof. Kemal Ozkan introduced machine learning applications for predictive maintenance.